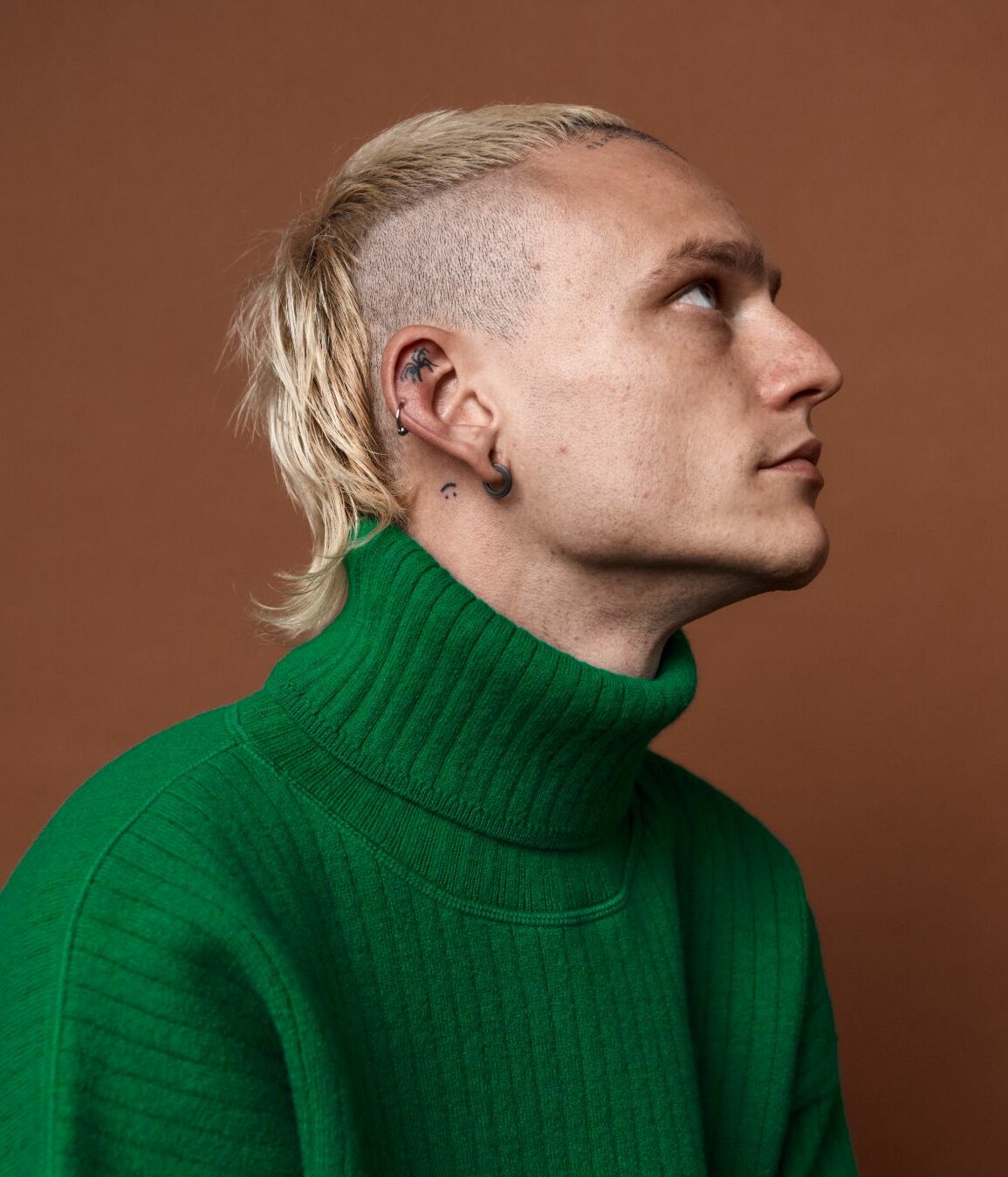 With the belief we are only limited by ourselves, Shinko aims to push the sphere of human potential as advocates for personal growth and self discovery.
We exist to move the needle from 'what was' to 'what is' and from 'what is' to 'what can be'.
An elevated and holistic approach to men's hair.
Future focussed / Style conscious.
We are Shinko.